I was fortunate enough to get in on the sweet deal at Marine Depot. As some of you know they recently received a few shipments of 12g AP with the 70 watt Sunpod that they were selling for $149... that is half off the normal price of around $279-$300+. I ordered mine on the last day (without knowing it!) and just picked it up today.
You also may be aware that I have been pretty much tankless for a couple of months. My 20L is still up, but all that is left is the sand and some straggling frags. That tank will be gone this weekend hopefully.
So thanks to the awesome deal I got on the AP along with some bribing/coaxing from Edgray (Eddy) and a visit to Cris' house to see his amazing tank, I am official back into the hobby... although technically i guess I never left.
I immediately opened the box at Marine Depot just to check for cracks and stuff before driving off. But once I opened one box, and then another, just to see a third box that was protected with styrofoam, I came to the assumption that the tank was probably fine.. and it was!
Anyways, I know this is probably corny, but I have to post these pictures!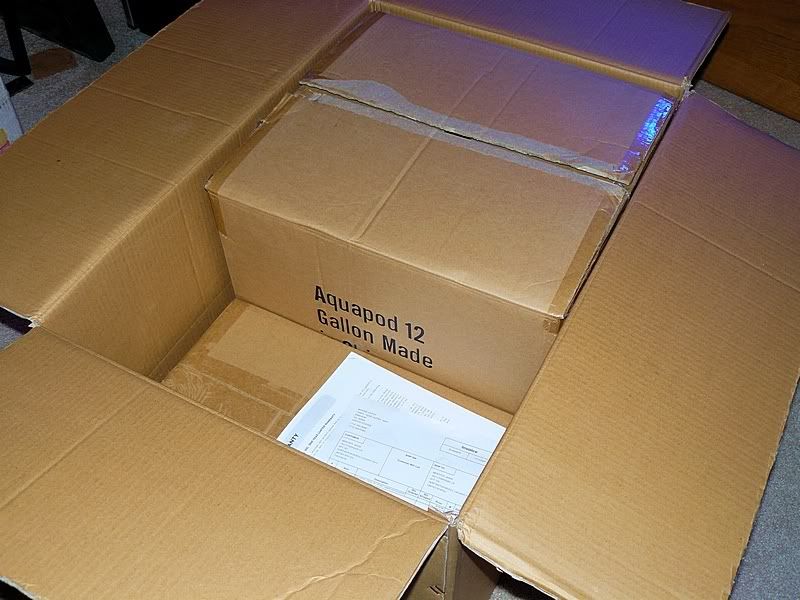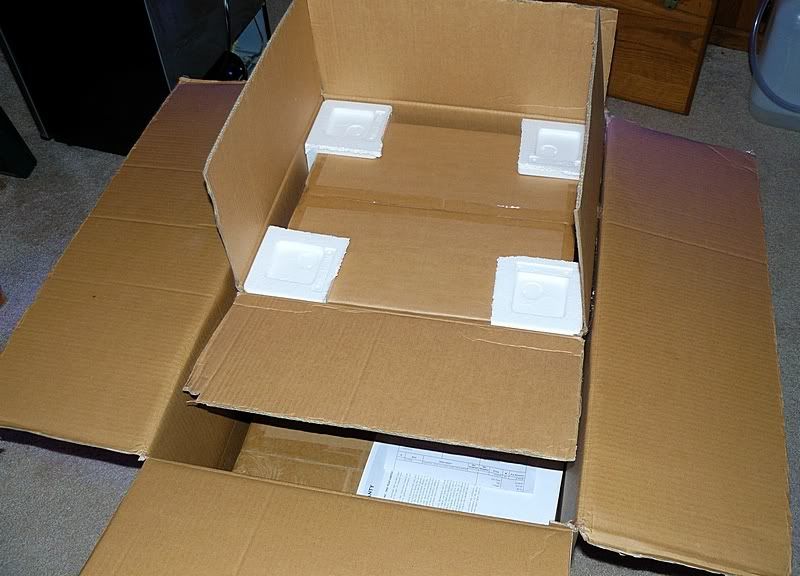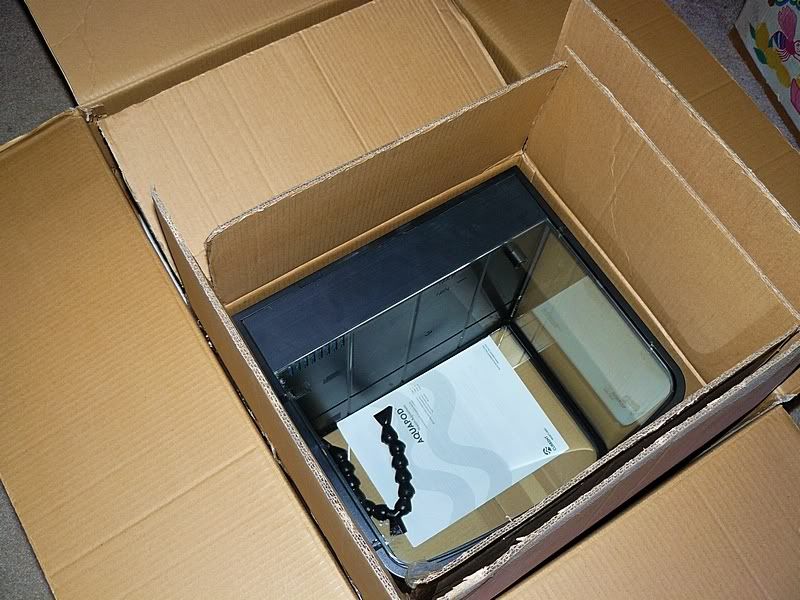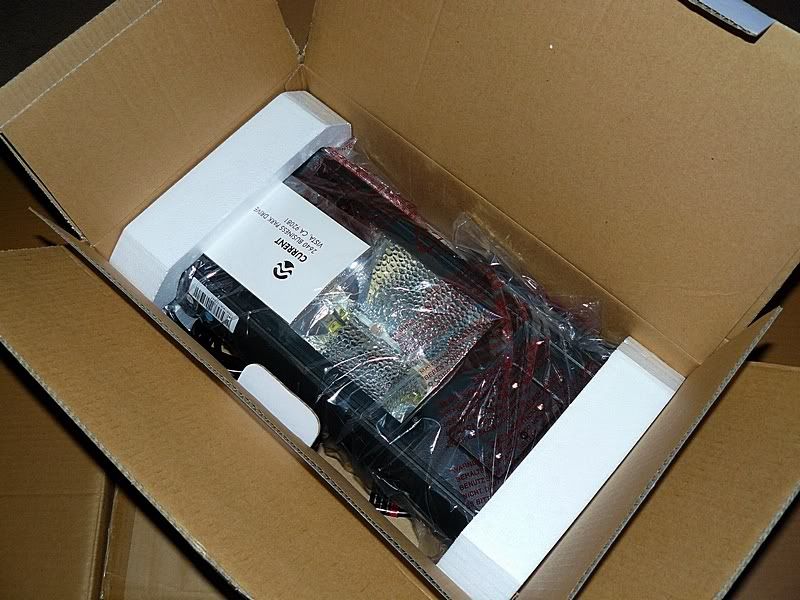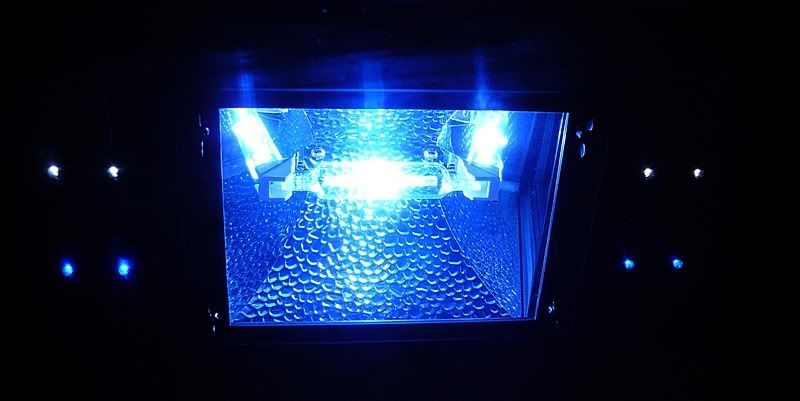 Anyways, the tank is sweet, the build quality is great, the shape of the tank is awesome... I am once again impressed with Current USA.
I am currently working on a 12g nanocube stand. I strengthened it with a few screws and added some supports. The top had some water damage so I removed it and will be replacing it with some 3/4" plywood cut to match the shape of the AP and also widening the base a bit. Hopefully that will be nearing completion by the end of the weekend. From there I will be taking rather slow, first adding sand and water, then some LR, and after the tank has cycled I will be raiding Eddy's tank!
Stay tuned... I'll keep you all updated.
Jesse