Administrator
Staff member
I personally love JBJ stuff but you definitely have to have the budget to afford their stuff. It's probably worth the cost but the additional require up front can be prohibitive for many.
Another option that I like is the Coralife Nanocube. The price point is much more reasonable IMHO but the quality is a bit more dubious. Coralife makes good stuff but it's more mass-produced and dummy-proofed for lack of a better term. It's a great option for these who are newer to the hobby.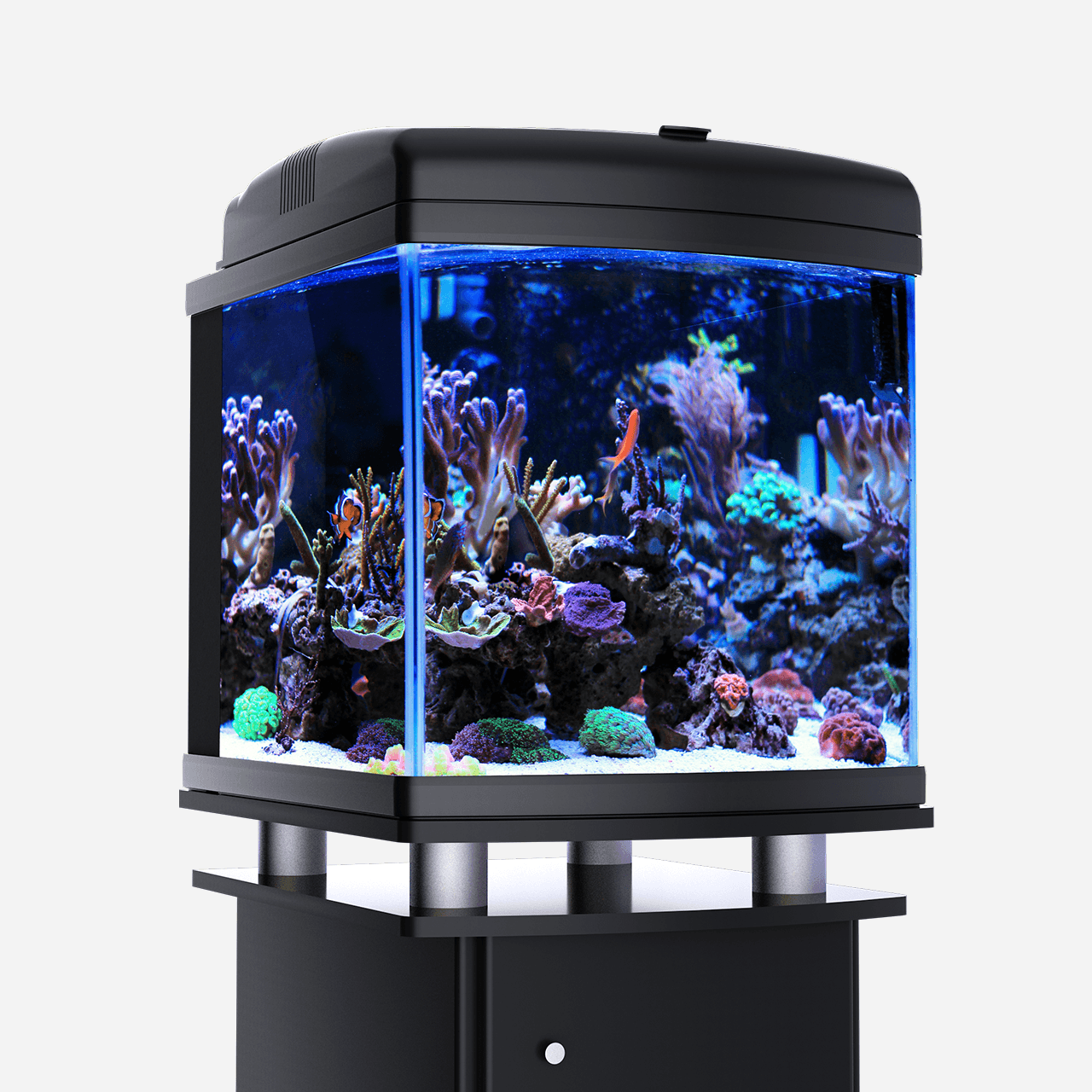 I like the DIY option for nanos but it can be really challenging (and expensive) to find the right equipment when you're piecing things together yourself.
Which kits do you like best? Do you have any experience with either of the companies I've mentioned above?