There is a small whitishy yellow thing one the side of my new Angelfish. I tried to look up what it could be and I've narrowed it down to a Fungis which they described as looking like a little cotton ball, a Cancerous growth which they said looks like cauliflower or a wound from getting into it with one of my other creatures. Everyone else in the tank is fine. What is the best way to aproach this?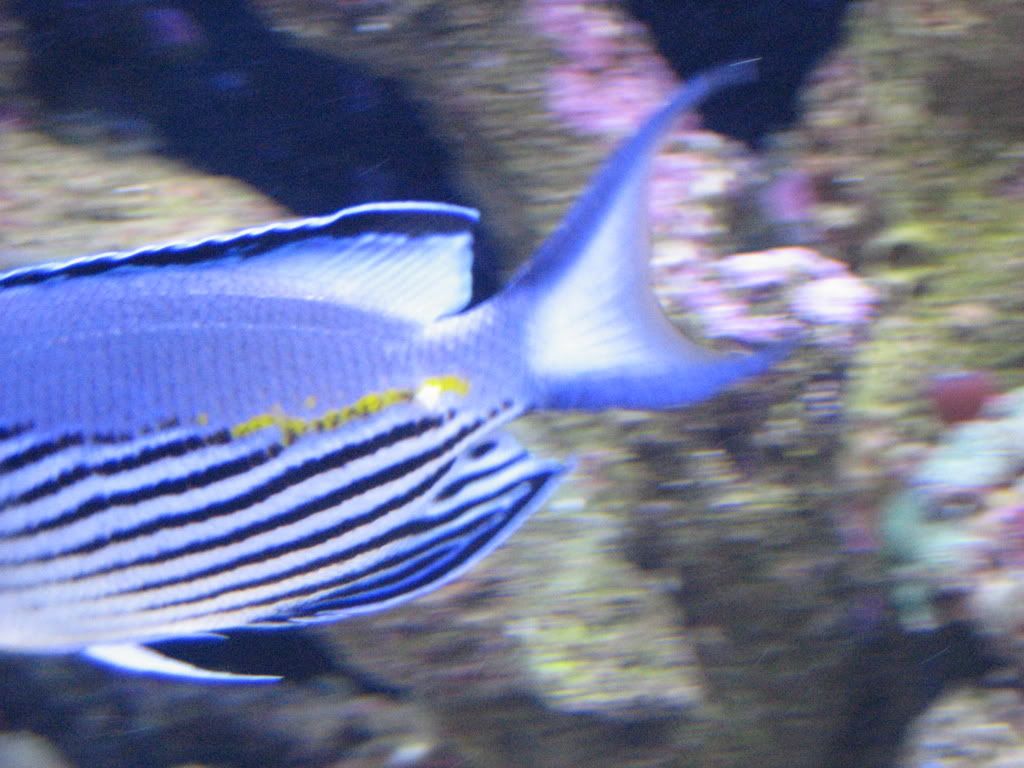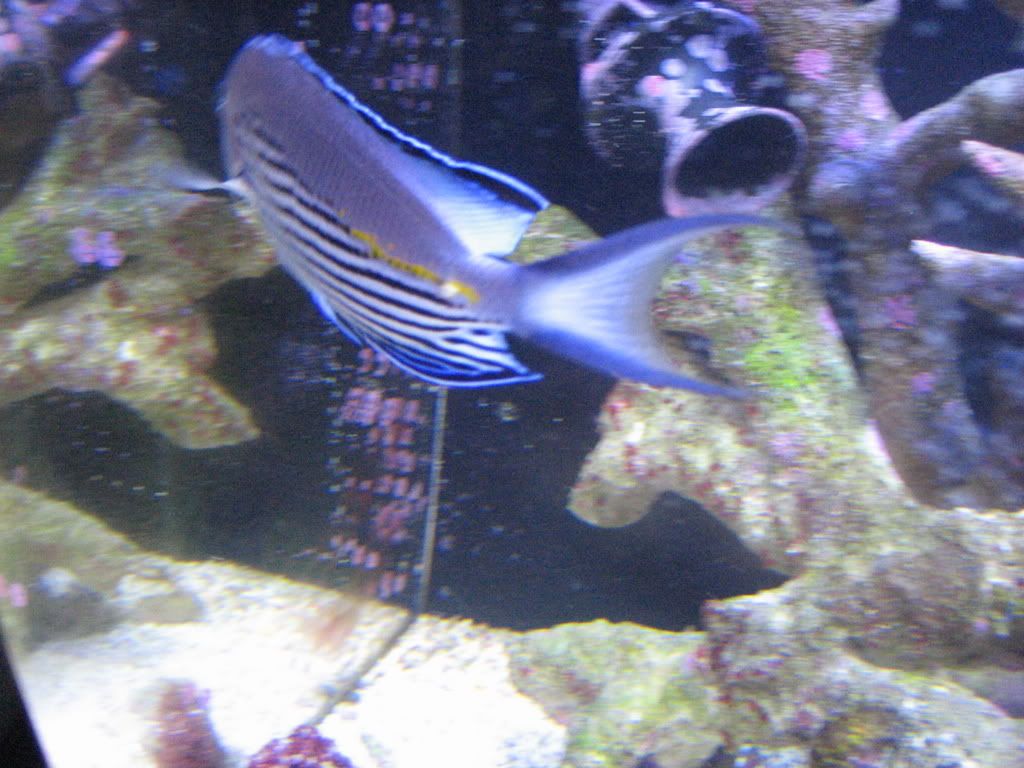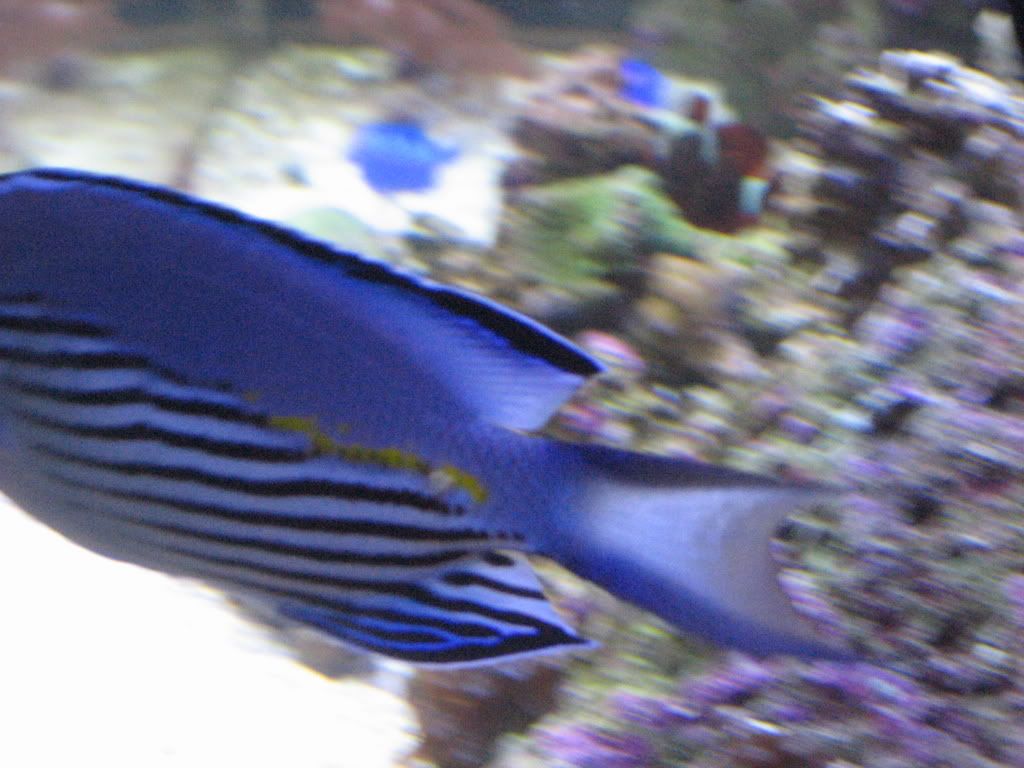 I read that maybe taking him out of the tank and trying to wipe it off and dabbing iodine on it would be good for Fungis.
If it's cancer scrape it off and hope for the best and if it's a wound treat the tank with Antibiotics.
It was definitely not there when I put him in the tank about 48 hours ago. I just checked old pictures to make sure. I'm thinking it's a wound.
Any opinions?